The Liberis Finance Zone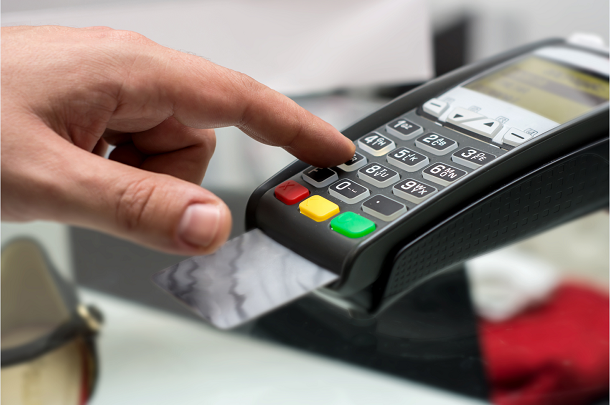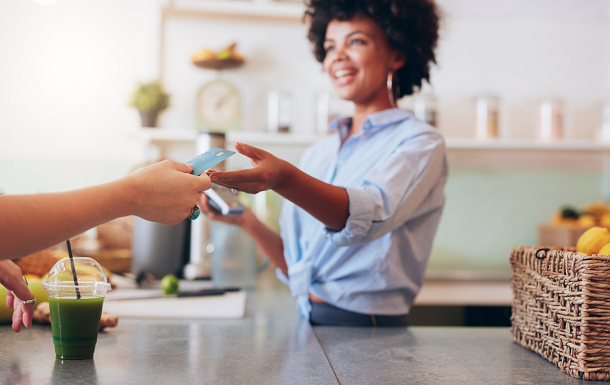 Looking to grow and expand your business? Perhaps you're exploring the idea of opening that next franchise? Maybe you need new equipment or just require a late-month cash injection to help with cash flow? Whatever your restaurant or takeaway financing needs are, we can help you. All you need to do is come along to the exclusive Liberis Finance Zone (Stand 1214) during this year's Takeaway Innovation Expo.


At the Liberis Finance Zone you will find the incredibly helpful Liberis Alternative Finance Experts who will answer all your alternative finance questions. Not only that, but they will also help you on your way to get the right Liberis finance for you, then and there. And the best thing of all, exclusive to the Liberis Finance Zone, you'll also get the premium Liberis Expo-Only Discount. Given that Liberis approves over 80% of applications, and provides that decision within 24 hours, you are just a few steps away from simple, effortless and responsible funding.


Liberis is the UK's first Business Cash Advance provider, and there's a reason we've been around for as long as we have. It's because we care. We have values. At Liberis we live by four core values: to be open and transparent, to care, to go above and beyond for you – our customers and, finally, to take responsibility for everyone we finance. And that's exactly what you'll find when you come to the Liberis Finance Zone. We'll provide you with simple, flexible funding and advice to help you achieve your ambitions for your growing business. We want you to succeed, because through your success we find our success.


The Liberis Finance Zone will be the stand of choice for all your alternative financing needs during this year's Takeaway Innovation Expo. Swing by and meet the team. We're looking forward to meeting and helping you on your way to the next step in your restaurant or takeaway journey.


What you can expect at the Liberis Finance Zone:


• Alternative Financing On-The-Spot


• Exclusive Liberis Finance Zone Discount


• Alternative Financing Expertise


• A Ton of Free Giveaways


EMAIL: info@liberis.co.uk


PHONE: 0330 017 6352