Boost your sales with the latest Digital Menu Systems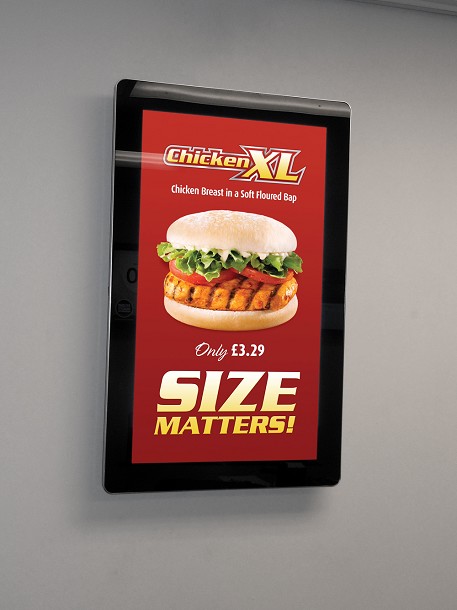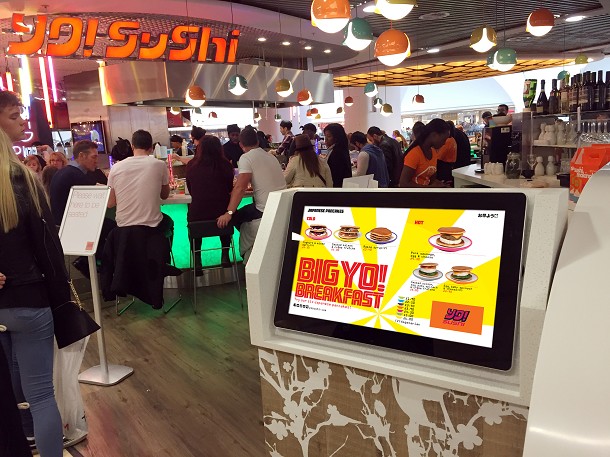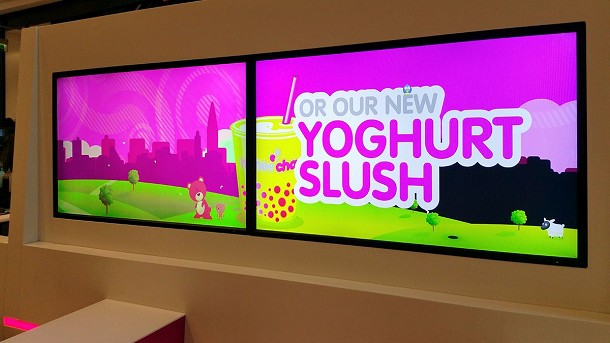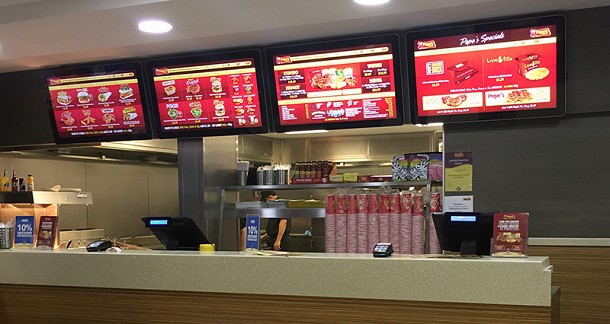 Digital Signage is a simple and highly cost effective way to boost sales. You can show several different menus in a small area. Screens can be positioned above the counter, near seating areas, located at queue points, in the windows and even mounted on exterior walls.


At Fairfield we make it incredibly easy to get up and running, units can be supplied on a rental basis so that you can spread the cost. The screens are now available in sizes from as small as 10" up to 65".


Just imagine you have a high brightness screen in your window which can be clearly seen day and night. You will be able to show your latest menu and stand out head and shoulders you're your competition.


What makes the Fairfield range of screens unique is that you can have screens of different sizes and brightness levels and all screens can be managed with the same software package, which can be supplied as media players or as network options.


Quality content is king so once you have the images you can just up load jpegs, or video yourself. The system is incredibly easy to use, you can upload, pdfs, powerpoint files and even link your prices via excel so that you can change prices quickly. Alternatively, just supply us with quality images and we will create you stunning short videos which will grab attention.


Come and have a chat on stand 502 and you will be highly impressed. Alternatively give us a call we have a national network of local consultants who can give you loads of advice.


EMAIL: sales@fairfielddisplays.co.uk


PHONE: 01252 759 562