Rising energy costs within the restaurant industry and takeaway industry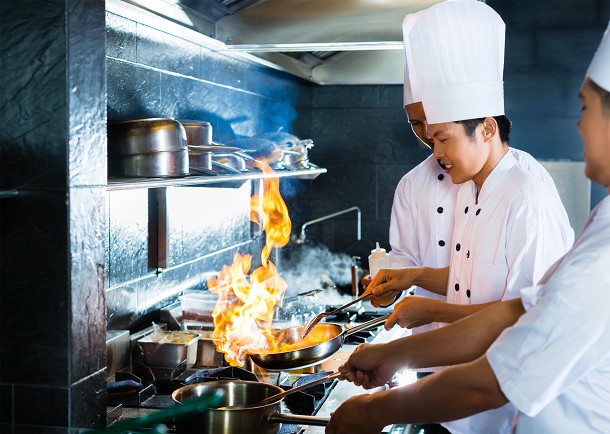 Establishing what is a competitive energy tariff as a takeaway or restaurant, is essential because the trend in 2016 has been that energy prices are rising and the growing home delivery market is increasing.


The takeaway and home delivery market in the UK is worth £18bn, with the home delivery services revolutionising the way people eat in the UK and it is now possible to have restaurant quality food delivered to your front door.


There has been a 2.7% increase in revenues during 2015-16 which demonstrates the increased demand for these services. Many restaurants and takeaways who will be attending the Takeaway Restaurant Innovation Expo might have seen drop in footfall as a growing percentage people favour ordering online and eating their favourite dishes in the comfort of their living room.


The fact of the matter is; your energy bills are unlikely to change whether the customer is eating in your restaurant or eating at home. You still have to have to function as a restaurant to tempt walk-ins and passers-by in. The key difference to a person eating at a restaurant to ordering a takeaway from the same restaurant, is that temptation is taken away. There is no chance for them to purchase drinks, squeeze in a dessert or any added extras restaurant customers can be tempted with.


This can eat into your profits and as your profits go down you are seeing your energy bills continue to increase as reduced footfall hasn't meant reduced costs.


As experts in energy and utilities, Power Solutions has worked with takeaways and restaurants to ensure energy tariffs remain at a fixed rate to protect businesses from incremental rises in energy prices. Protecting yourself in this way means you have security in your budget and you can focus on other aspects of your business.


Power Solutions will be exhibiting at the Takeaway and Restaurant Innovation Expo at stand number 482, where you can book an appointment with us to discuss your current tariff. Our friendly team of experts will be on hand to offer informed and friendly advice on energy savings that you can make though our extensive industry contacts. This will then enable us to negotiate the best valued contract to suit your business.


As it is our first time to the Expo we are entering everyone who makes an appointment with us into a Prize Draw where the winner will win a personally engraved set of Wusthof knives – we are sure they will be put to good use!


For more information on how you can arrange a meeting with us at the Restaurant Takeaway Expo, or for any enquiries, please use the contact information below:


Claire Edmondson – Power Solutions UK, Marketing Executive


0800 103 2970


claire@powersolutionsuk.com