Restaurant saves over £40,000 on energy costs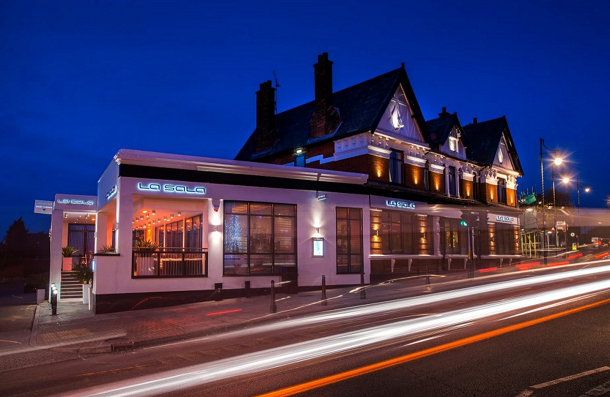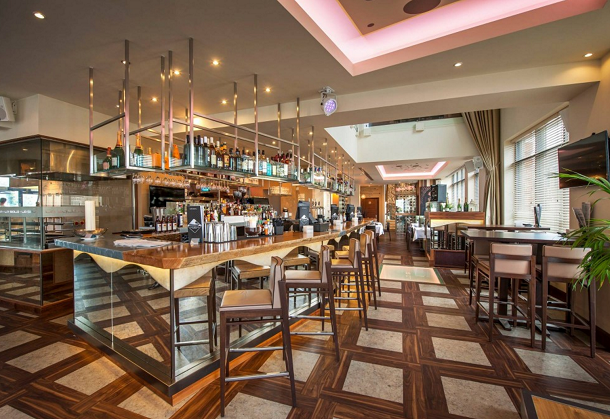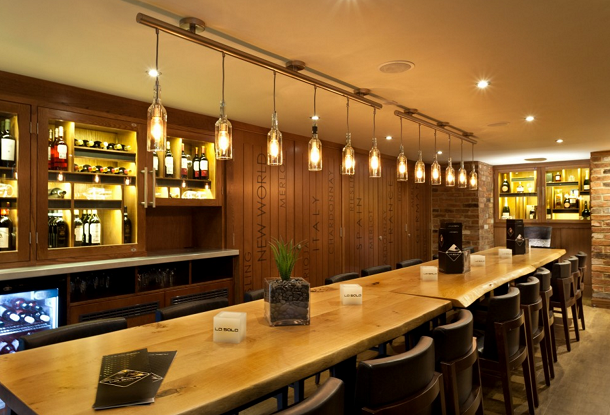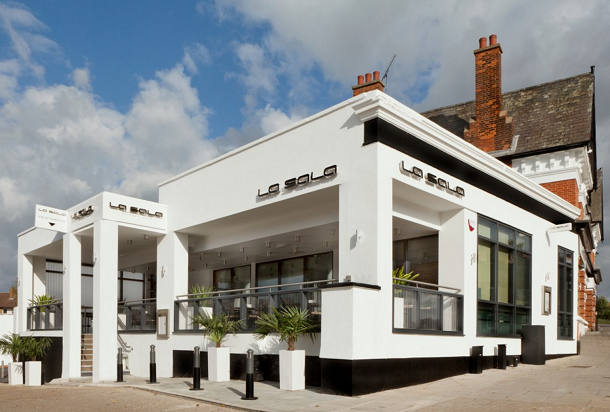 Description


LSI has been working with this customer since they opened in 2014 and manages the procurement and energy management for their entire portfolio, which is a mixture of non-half-hourly, half hourly and gas supplies. Energy represents a large proportion of their costs and it is therefore imperative that these costs are kept to a minimum. LSI has also worked to resolve a number of queries within the portfolio.


Challenge




La Sala had under estimated their energy usage and their supplier continued to bill based on estimates of around £30 to £50 per month


La Sala needed a HH meter as they were using more than 100kva so the supply needed to be upgraded to avoid fuses from blowing and equipment turning off


Once the new meter was installed and reading every half hour it became obvious that La Sala were using around 45,000 to 50,000kWh per month meaning their monthly bills went up to around £6,000 - their supplier was now chasing £30,000 in back billing


Using this much electricity for La Sala was still too much so after having the supplier confirm all equipment was working correctly LSI's energy management team got involved


Solution




A full tender process was carried out to ensure that contracts were placed with the most competitive supplier


LSI negotiated that the new supplier would not back bill La Sala and they would start fresh from the start date of the new contract.


LSI installed data loggers on all major equipment using electricity and confirmed that La Sala were using on average around 600,000kWh of electricity per year


LSI carried out a full energy audit of the site and came up with solutions, including a new "end of day" shut down list to educate staff


Result




LSI negotiated contracts with a single supplier with a single contract end date to align all energy purchasing


LSI's negotiations in regards to the back billing saved La Sala £30,000 in historic billing


Following LSI's energy audit process La Sala's saving on electricity was huge, and has brought their energy consumption down to around 30,000 to 35,000kWh per month – saving a further £10,000 to £15,000 per year so far


Single point of contact at LSI who is responsible for managing the La Sala account


LSI deal with any queries regarding the accounts which saves the customer from having to deal with suppliers allowing them to focus on their core business


Regular monthly reports on Half-Hourly metered supplies


Continued energy management assistance to ensure that historic issues do not re-surface


If you feel your business could benefit from the services offered by LSI Energy please do not hesitate to contact us for your free of charge assessment. LSI is able to assist even if you are in a long-term energy contract, contact our friendly team of energy experts and find out how.


01727877020