Gareth Bale to open Elevens Bar & Grill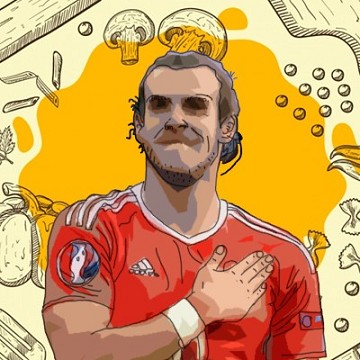 Gareth Bale, the famously loved Wales and Real Madrid footballer, has set his goal of joining forces with Brains Brewery to open a new sports bar.


Due to open in late spring/ early summer, the new bar will open in all it's glory on Castle Street in Cardiff. The partnership between the two biggest names in Wales, appears a winning combination to draw in fans who enjoy watching football, eating grub, and quenching their thirst on Welshes finest. Just to top off this dream team, the collaboration is boasting to offer 'the best burger in Cardiff' – now that is something no sports fan can resist.


The opening date is yet to be confirmed, yet we have suspicions that the opening will be perfectly timed for the 2017 UEFA Champions League final, scheduled for Saturday 3 June 2017. The bar, to be named as Elevens Bar & Grill, is just an 8-minute walk from Cardiff's National Stadium, the host of the UEFA Champions League Final. Real Madrid are high up on the table for the championship, is anyone else thinking after party at Bar Eleven?