Aman Bhandal
Founder and CEO - Chop & Wok
I''m an ambitious and successful entrepreneur - starting my first business in 2005, aged 20... Now just a few years on I''m also the Director and Founder of ''Chop & Wok''.

I thrive on working within a business environment, and have done so for as long as I can remember. Currently I''m working very hard on the Chop & Wok brand as its going from strength to strength across the UK.

Growing up within a business environment has gifted me with an entrepreneurial flare for starting and building businesses, and also putting together hard working teams.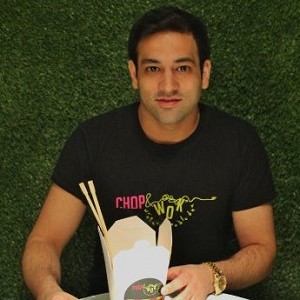 Founder and CEO at Chop & Wok
EVEN MORE SEMINARS