Andrew James
The Catering Accounting Company
Andrew trained and qualified as a chartered accountant before taking over the family business in 1987. Over the last 25 years, Andrew has overseen considerable change in the practice; particularly in terms of business growth and expansion. In the last couple of years, the company's focus has been offering business development services to clients – helping business owners set achievable goals and use their accounts as a tool to aid their business growth. Our most recent expansion has been the development of our specialist catering branch!
Outside work, Andrew has a keen interest in sport and is now an active hill walker with his 4 dogs.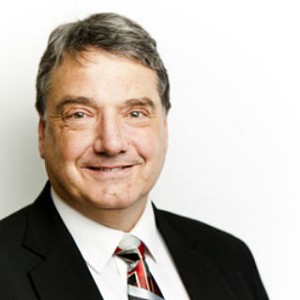 The Benefits of Cloud Accounting
Companies have to produce fully compliant year end accounts by law, so we might as well do it properly and turn what is normally seen as a necessary evil into what financial accounts should be – the core management tool for every business. By using an industry-leading cloud accounting system, you get instant access to the information you really need, in real time. That means that you can be in complete control of your numbers, allowing you to assess the current health of your business and aid decision making so you can focus on the important stuff - continuing to build a great business.
EVEN MORE SEMINARS