ATHOLL MILTON
STREETDOTS
Atholl Milton is the founder of the award winning StreetDots platform - modernising the global street trading sector. An ex-street trader himself and CEO of Bunnychow, Milton was previously Head of Operations for Starbucks and Jamie Oliver Group.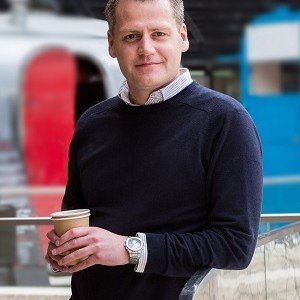 TAKE IT TO THE STREETS. HOW TECH IS REVIVING THE OUTDATED STREET TRADING MODEL.
Looking to expand your brand? Looking to launch an idea? Look to the streets! Street trading is one of the oldest sectors in the world but new tech innovations are bridging the gap between street traders and traditional retailers. Learn how this channel could work for your brand and business.