Christopher Fung
ex-CEO - Crussh
Christopher Fung is the ex-CEO & co-creator of Crussh, the inaugural winner of the 2015 UK Juicing Championships and the UK's leading juice, smoothie and healthy eating chain with 27 sites across central London. Having led the business from 2003-2016, he was responsible for the overall direction of the company, and ensuring the success of the growth plan.

Through innovation across both food and drinks, Crussh has maintained their leadership in healthy eating with many firsts in the industry including bringing organic dairy-free porridge to the high street back in 2000; introducing zero noodles and chia seeds to the UK customer, and recently launching their artisan cold-pressed juices and dairy-free, protein-dense nut milks.

Chris joined Crussh in 2003 from Bain & Co. with a background in strategy consulting and private equity having worked across the Sydney, Stockholm and London offices. He brings to bear a wide background spanning manufacturing engineering, industrial design and marketing to a healthy interest in food and nutrition.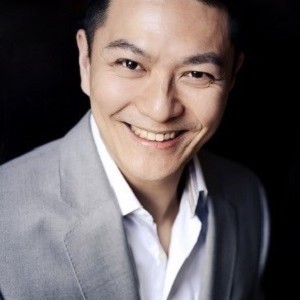 20 customer loyalty ideas for your coffee shop
Chris shares the journey of building Crussh into a successful business by customer loyalty, winning multiple awards along the way, and leading healthy eating in the UK for over a decade. Chris talks about the key foundations necessary to grow your business both successfully and sustainably based on his experience and examples from Crussh. He will also share his thoughts and insight on the future of food retail. Join him later on the judging panels of both the kitchen innovation and the Drinks awards.
EVEN MORE SEMINARS