David Higgins
Ignite Energy
Working in the energy industry for over 30 years, David Higgins has been at the forefront of developing and implementing energy saving practices that have benefitted a wide variety of businesses across the country.

Through his work at Ignite Energy, clients have achieved savings worth tens of millions of pounds and made equally large reductions in carbon emissions, benefitting both businesses and the environment.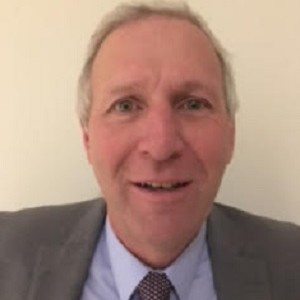 Energy Efficiency - The sustainable route to improved economic performance
How to reduce energy consumption in hospitality and why investing in energy efficiency can yield better financial results than investing in sales.
EVEN MORE SEMINARS