Gary Townley
Intellectual Property Office
Gary is the Business Events Manager in the Business Outreach and
Education department of the Intellectual Property Office. He has worked
in various departments within the IPO and has completed both diploma and
Law and Intellectual Property and is a member of the Chartered Institute of
Marketing. He regularly delivers presentations to businesses, schools and universities
on all aspects of patents, trade marks, registered designs and copyright.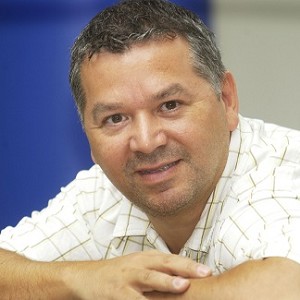 Create, Innovate and Protect – Intellectual Property Explained
We are an Executive Agency and Trading Fund of the Department for Business, Energy and industrial strategy (BEIS). We promote innovation by providing a clear, accessible and widely understood Intellectual Property (IP) system, which enables the economy and society to benefit from knowledge and ideas. We do this by granting rights (Patents, Trade Marks, Designs and Copyright) and also developing IP policy and providing advice to businesses.
EVEN MORE SEMINARS