Gary Townley
Intellectual Property Office
Gary has been working in the field of Intellectual Property for over 30 years, and has been helping businesses develop and protect their creativity using IP. A member of the Chartered Institute of Marketing and with diplomas in both Business and IP, Gary joined the Business Outreach and Education team in 1999 and regularly provides Intellectual Property training at workshops, seminars and conferences.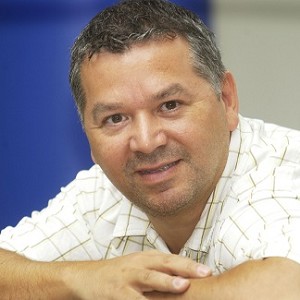 Branding and the Food Industry
Choosing your name when starting a business in the food industry is crucial to your success. Find out what can be protected by Trade marks, Company name registration and Copyright. What are the costs, how can you search and how can you protect your brand.
EVEN MORE SEMINARS