Graham Corfield
MD of JUST EAT
Before joining, Graham held a number of senior financial and management roles at technology and service-based companies. Here he scaled businesses during periods of ambitious growth and expansion - integrating acquisitions and turning around loss-making operations.

Now the UK Managing Director, he has been pivotal in helping JUST EAT in partnering with more than 25,000 takeaway restaurants to help drive significant growth in their business.

But most importantly, when really getting down to business, his favourite takeaway is Thai.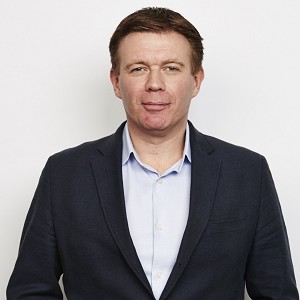 innovation including trends, future of delivery, food market and health.
JUST EAT Managing Director Graham Corfield will highlight why it is now time for the contribution of the takeaway sector to be recognised and how we can ensure its continued success.
EVEN MORE SEMINARS