Katie Byrne
YELP
Katie Byrne is the Manager of Local Business Outreach at Yelp, the world's largest consumer review site and local guide. Katie talks with local business owners on a daily basis to help understand their needs and advise on best practices for getting their business noticed online.

Before working for Yelp, Katie spent 3 years working for O2 UK & Ireland, most recently as Head of Trading for the retail estate focussed on driving commercial growth and working closely with Franchise partners.

Katie is an Irish native, living in & loving London life. Tech obsessed, in her spare time Katie can be found searching for the ultimate in connected gadgets for her home. Find out more about how Yelp can help your business @yelpforbusiness.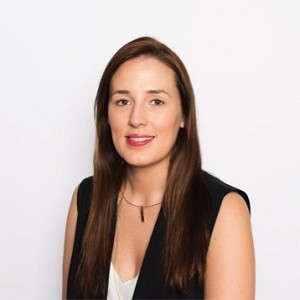 How to handle online reviews about your coffee business
EVEN MORE SEMINARS