Matthew Rouse
ProProcure Ltd
Matt has spent his career working with large enterprise organisations across a multitude of professional services. Simplifying ways of working using technology has consistently delivered significant ROI. Since joining ProProcure, Matt has developed the proposition into new areas of spend. This is helping clients with highly complex and valuable assets to simplify the way in which they configure and transact, delivering both cost and efficiency savings.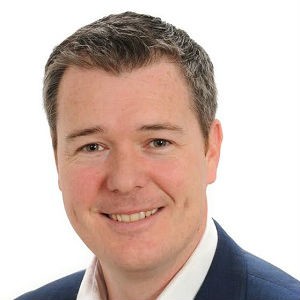 Optimise the speed of net new openings & supply chain visibility
Many foodservice companies struggle with visibility and control across their equipment supply chain. Matt will provide practical insights about how businesses can leverage 'store-in-a-box' technology to simplify and accelerate the speed of net new openings at minimal cost. This a must attend seminar for anyone who is looking to catalogue complex categories and automate their supply chain to achieve aggressive growth targets.
EVEN MORE SEMINARS