MR MAHIR KILIC
British Ethnic Takeaway and Restaurant Alliance
Mr Kilic had been serving to Turkish speaking individuals in Food and leisure sector since 2003. He setup NARTS social enterprise which served over 17,000 businesses and 90,000 individuals in England and Wales since it's established in 2006. Mr Kilic is also heavily involved with charity work at Rescue 4 Children which helps Syrian refugee children in Iraq.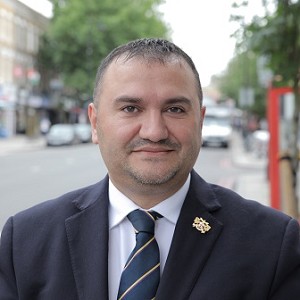 BREXIT & Opportunities
Amid concerns over the political uncertainty caused by the Brexit vote, takeaway sector particularly enjoyed increased sales over last year as fine dining had dramatically decrease. The sector needs to identify the challenges and opportunities so they are prepared.
EVEN MORE SEMINARS