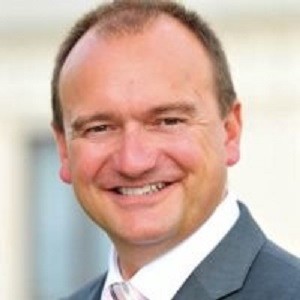 Paul Lettice
Gilmore & Bryan Panel Session: Investing in Innovation: What's on the Menu?
In the modern restaurant it can feel like everything is constantly changing, updating and improving; but it''s vital to know what the future holds in the world of restaurant tech so that you''re not left trailing behind your competitors.
Our panellists look into the future for the restaurant breakthroughs you need to be investing in now.