Raanan Cohen
Bringg
Raanan is a seasoned entrepreneur who previously founded MobileMax, leading the company from concept to multimillion-dollar international sales and IPO. As one of the industry's foremost speakers and bloggers, he is a respected authority on logistics and supply chain market trends and disruptions, speaking in conferences and forums around the globe. Raanan is also an avid sports addict who has completed numerous marathons and triathlons including ironman & ultra-marathon distances.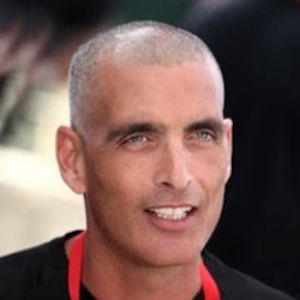 Panel Session - Delivering the Future to Your Doorstep
Raanan will be a panelist on the Future of Delivery Panel Session.
EVEN MORE SEMINARS