Richard Felgate
Hospitality Energy Saving
Richard is one of the leading energy reduction professionals in the UK. He's the Chairman of the Energy Managers Association and a Director at Hospitality Energy saving. Formerly the Head of Energy at Mitchells & Butlers, he has for the last three years worked with many hospitality businesses both large and small helping them deliver big energy reductions. He's proud to have helped deliver savings that run into millions of pounds.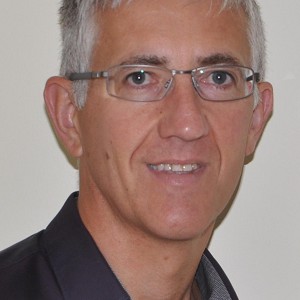 Embedding Energy Reductions into Restaurant Design and Operation to deliver big savings
Why are so many hospitality businesses missing out on big energy reduction savings? We'll look at the different areas of design, specification and operation to highlight the reductions that can be achieved and why investing in energy reduction will probably deliver some of the best paybacks and ROI's.
EVEN MORE SEMINARS