Teresa Wafer and Toby Bruce
Calor Gas Ltd
Teresa Wafer has been a Product Manager at Calor Gas Ltd. for 4 years. Calor is a leading UK supplier of LPG. She looks after the full portfolio of gas burning appliances from initial concept to launch including catering equipment, portable heaters, barbecues and power generation. The latest products introduced to the range are Greengear generators, a fantastic initiative ideal for mobile catering and street food vendors.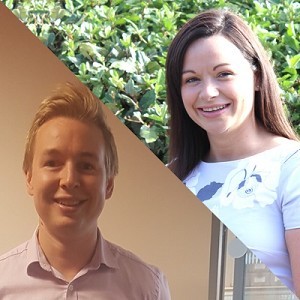 LPG: A cleaner way to power your business
Do you already use LPG (propane gas) to run your business? Want to know how to use it safely and stay on the right side of the law while running your business in a leaner, greener way? Then come along to learn about the in's and out's of LPG and the products available, and how it could help your business grow.
EVEN MORE SEMINARS