FREE SUPPLIES TO ANY TAKEAWAY & RESTAURANT EXPO EXHIBITOR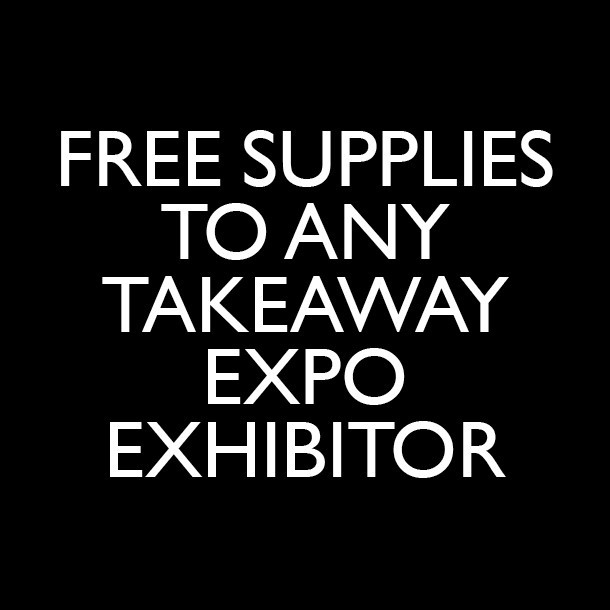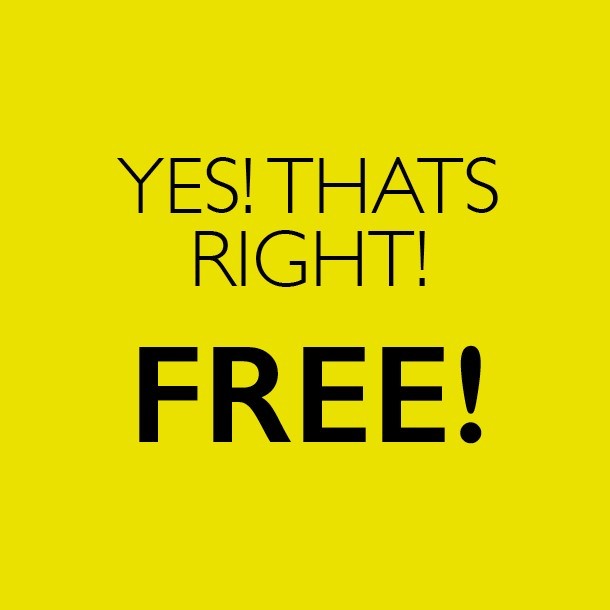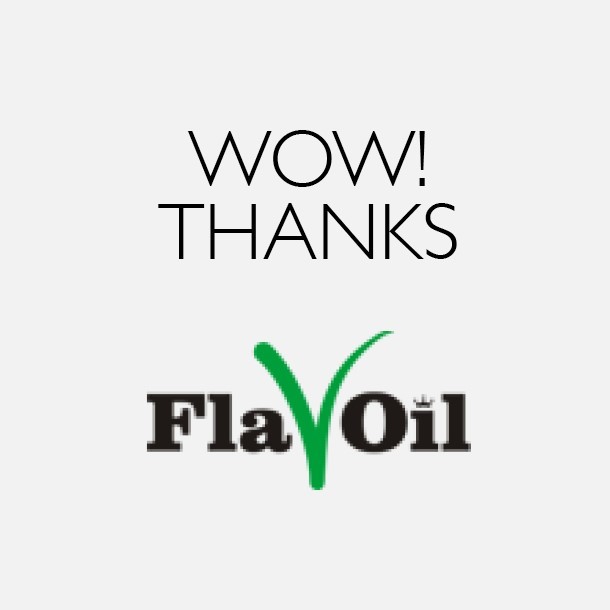 Yes, Flavoil Ltd, A supplier of premium quality cooking oils would like to offer FREE SUPPLIES of our top grade catering oils to any Takeaway Expo exhibitor who needs to use cooking oil for demonstrations or for cooking during the expo.
The offer includes our professional quality deep fry king Oiltra Professional, our Oiltra Chef liquid frying oil, our standard refined Sunflower oil, Our professional vegetable oil. The offer also includes our premium tasting oils such as our cold pressed premium Sunflower oil (for salads and dips) and our unique hot pressed Sunflower oil for salads and dressings.


We also offer a superb Hi-Oleic frying oil. Which has a great light taste but performs very well at high temperature and is good for your customers' health.


Sunflower oils are perfect for catering, have high smoke points, great stability at high temp (especially Hi-O), are healthy for your customers, sustainable and bee friendly as nicotinoids are not used in Sunflower farming.


Flavoil supply caterers and manufacturers with high quality and high performance oils.


Contact Details:


0207 138 1077 / robin.t@flavoil.co.uk