Need a handyman for your hospitality business?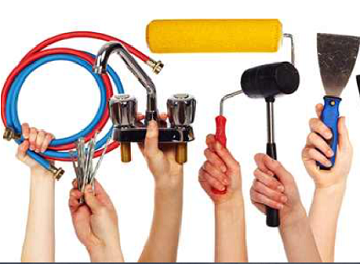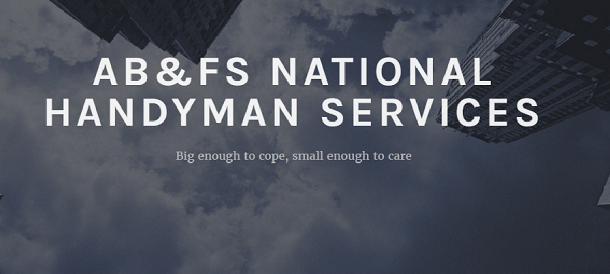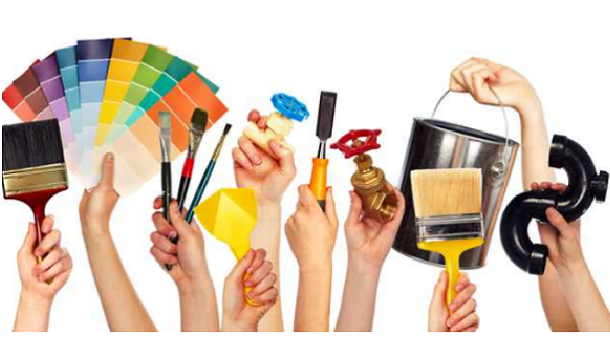 The Hospitality industry is one of the most competitive sectors in the UK and we all know that running a successful business in this area is no easy task.


One vital thing to keep on top of this industry and be able to compete with the rest is the maintenance of your outlets.


At Prysm Food & Drink we think about your business and that's why we are delighted to introduce Accent Building & Maintenance as a go to exhibitor in this area.


Andy Smith, Managing Director at AB&FS National Handyman Services Ltd:


"We provide affordable National Handyman services to the licenced Pub, Hotel & Restaurant Trades, Commercial, Office, Retail and Leisure industries. On a day or half day rates. we also offer 365/6 days 24/7 call outs for contracted clients, we also offer reactive only contracts. When your business is open we are open.


Services we provide are as follows :


•Electrical


•Plumbing


•Drainage


•Carpentry


•Building works


•Outdoor temporary Bars/Structures


•Gardening


•Garden Clearance


•Landscaping


•Painting & Decorating


•General Handyman works


We also have consultancy services for commercial EPC and TM44 reports.


Contact us on: 01604556221