Brett Gascoine
SessionM
Brett leads the UK sales and growth efforts for SessionM, the preferred customer engagement platform of the world's leading brands. Prior to that, he served as Head of MENA for Conversocial, a cloud solution that enables businesses to deliver customer service over social media and Sales Director of Sailthru, a personalization platform for retail and media companies.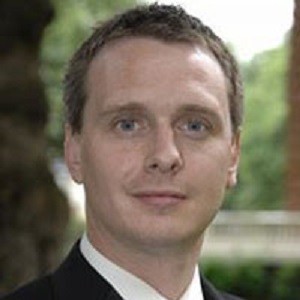 Takeaway & Restaurant Loyalty That Works
Applying traditional loyalty strategies to the takeaway restaurant space are failing. With unidentifiable guests, generic experiences and delayed offers, guests are left craving more. Learn how to change the game to deliver unique experiences at the point-of-sale and beyond for more engaged and profitable guests.
EVEN MORE SEMINARS