Bob Fox
The Nationwide Caterers Association
Bob Fox has been involved in the catering industry for over 30 years, both as a caterer and a director of two of the country's leading food trade associations.

He has vast experience in all aspects of the catering business, particularly the mobile and outside sector, and is often called upon to give opinion to the media, government and standards authorities.

In 2004 Bob established the Nationwide Caterers Association which now boasts more than 3,700 members and is growing weekly. NCASS membership extends from major catering multiples to independents, and to some of the biggest names in the supply chain.

An accomplished author of books and codes of practice, Bob still spends hours every day offering traders personal advice and support because of his passion to see the food industry progress. Bob's been involved in several TV and radio broadcasts and regularly writes features for trade magazines.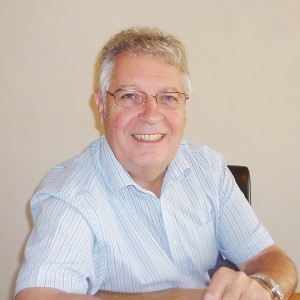 On the Road to Success
EVEN MORE SEMINARS