Craig Kitchen
ICB Group
Craig is a professionally qualified and experienced insurance broker. He has been working in the insurance sector for 33 years and is an Associate of the Chartered Insurance Institute as well as holding a Chartered Insurance Broker status. He is a Director at ICB Group (formerly known as Barnett & Barnett) and has been with the business for 21 years.

Although Craig's experience spans all Corporate and Commercial sectors he has had a specific focus on Food Delivery Insurance for the last 19 years, so has a wealth of knowledge in this very challenging area - in particular Motor Insurance for food delivery drivers.

Craig is also a published author, with several articles on the subject of Food Delivery Insurance printed in various industry specific magazines, such as QSR Media and Fast Food Professional (formerly Fish and Chips and Fast Food Magazine).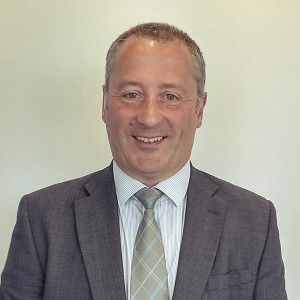 PANEL SESSION: Safeguard Your Business
EVEN MORE SEMINARS