Michael Guindon
Social Theorem Consulting
Michael is one of the world's leading authority on explosive restaurant revenue growth by combining Digital Media strategies with proven day to day operational and marketing processes. Benefiting from having access to hundreds of restaurants on a global scale, their data, information and the results of their initiatives, Michael has been able to establish proven strategies that deliver real tangible results.

With over 15 years of experience in the restaurant and nightlife industry combined with a love of fine food and travel, Michael has worked at every level of the industry. As such, he has intimate knowledge of the unique challenges that faces not only the industry but the people within it. As such, Michael and Social Theorem use their unique access to information and data to help other restauranteurs generate higher profits.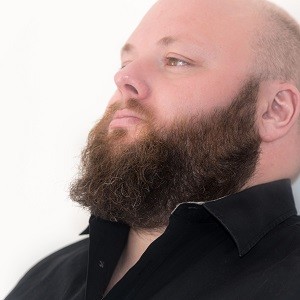 How Digital Media Can Increase Your Revenue By Over 33%
Learn how to use Digital Media as a revenue driver for all your profit centres, increasing income by over 33% in a matter of weeks. Michael will explain which platform and strategies you should be using for maximum effect and highest ROI sharing practical insight from the hundreds of restaurants managed by Social Theorem.
EVEN MORE SEMINARS