Prashant Dang
Delightle
Prashant Dang has over 15 years' experience in the IT, Telecom, Mobile Money, Mobile Payments and M-Commerce industry. After working for over 13 years in IT, M-Commerce and Technology he co-founded Delightle, the pioneers in playing important role with Machine Learning and AI for creating Customer Experience for Retail and Food & Beverage Industry. Delightle reflects Prashant''s visions, focused on customers helping businesses to create Excellence with new technologies.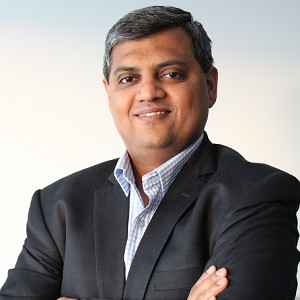 Creating "Wow moments", Excellence, Loyalty & Customer Experience
How businesses can create "Wow moments" with right combination of technology and human touch. Creating excellence and customer experience doesn't have to be difficult. What small businesses needs to go through to create an experience that turn satisfied customers into loyal customer evangelists using technology. Increase customer engagement, build personalized relationship and wow customers by automating marketing efforts and implementing mobile and email strategies.
EVEN MORE SEMINARS