The Marine Conservation Society
The Marine Conservation Society
"The Marine Conservation Society (MCS) is excited to announce that it will be attending the Takeaway and Restaurant Innovation Expo 2017, at the Excel in London in September.

MCS is the voice for everyone who loves the sea. We are dedicated to improving the health of our seas and we help get people involved and excited about the things they can do to help our seas. Everyone can do something, and we're delighted to be able to have a stall and speak at this event to provide some advice to restaurants and takeaways wanting to play a role.

A key part of our work is to reduce the environmental impacts of fisheries and fish farms so that marine habitats and fish stocks can thrive and keep providing us with food and enjoyment for generations to come. Collective demand from restaurants and takeaways plays a hugely important role in this. We consume 30% of our seafood when we eat out, but it's often challenging for small businesses to really know their seafood and to pass this information on to their customers. MCS wants to help businesses make responsible seafood choices and wants to help promote them.

Come and visit our stall for the latest hints and tips and free Good Fish Guides and hear our panel discussion along with other leaders in the field on sustainable sourcing."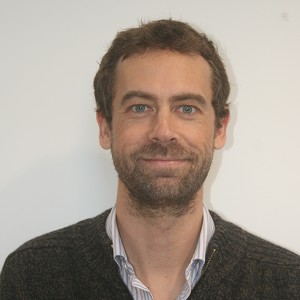 Sustainability - Panel Debate
EVEN MORE SEMINARS